Sustainability
We are proud of creating all-natural, handmade, truly good-for-you, sustainably sourced, cruelty-free selfcare products that help you feel your best. Our journey began in 2012, we have been continually working to push the boundaries of innovation, and the industry forward.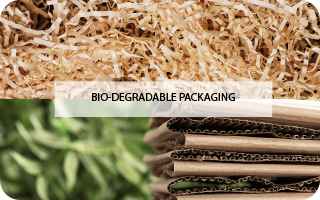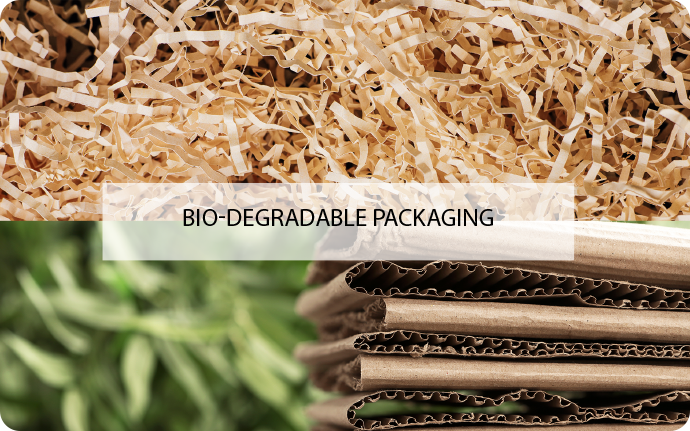 Package
We strive towards more sustainable packaging through the use of recycled aluminium, glass components, and responsibly sourced paper and still trying to find a better way to ensure products don't end up in a landfill.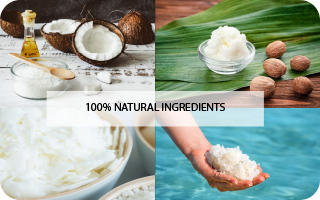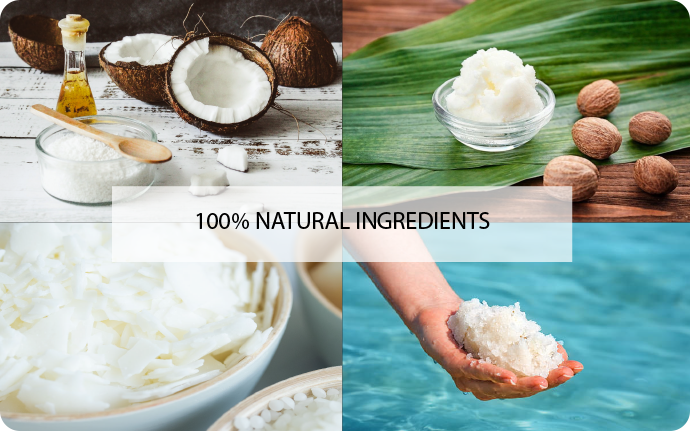 Natural Ingredient
We proudly manufacture sustainably crafted selfcare products that minimizes environmental impact. We are committed to conscious, carefully selected ingredients, and no compromises. Our products are handmade and use all-natural, responsible sourcing. Our fizzy bath treats dissolve to create moisturizing bubbles which are rich in Coconut oil and Shea Butter, and other additional skin-soothing properties. Explore the full spectrum of color, fragrance, and hidden surprises with our joyful and relaxing bath bombs.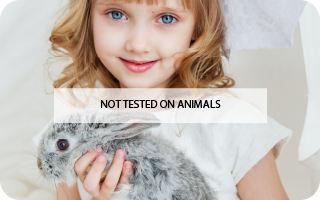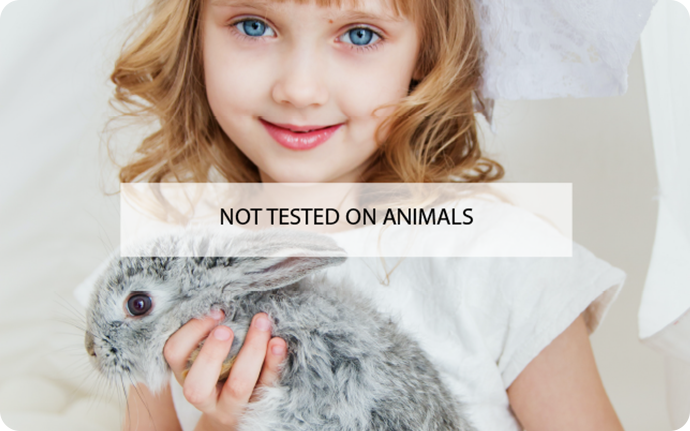 No Animal Testing
We never test on animals, meaning that no animal testing is being performed on either finished products or ingredients at any point during production and beyond. We create our products that is incredibly effective and safe without harming the environment or animals. Since the skin absorbs up to 60% of what you put on it, we never use chemicals in our products. Our ingredients are so pure that they are certified by some of the most prestigious organizations in the world.