About Us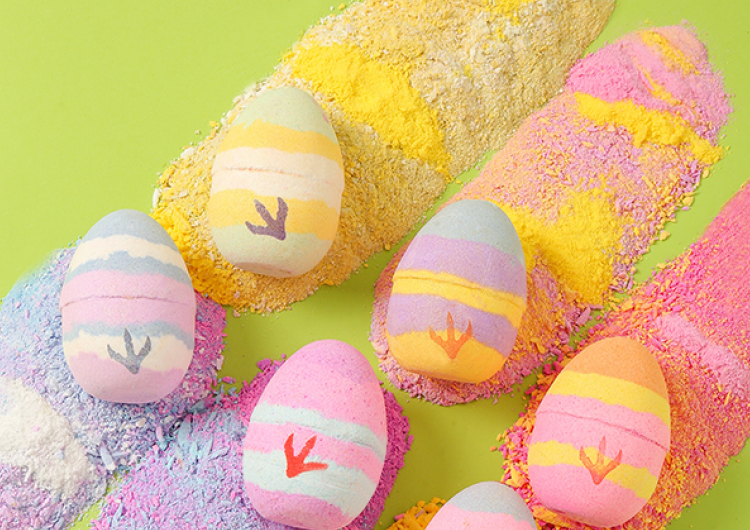 About Us
Mystery Bath aims to create fun and healthy personal care products for kids in a sustainable way with honest ingredients, ecofriendly package alongside pure joy and creativity. In order to do that, we are committed to source the best ingredients which are natural, vegan, fair trade and most importantly bring freshness and health to our customers.
One of our signature products, bath bombs, are created in such a way that our customers and their kids feel relaxed and happy through different senses when they are taking a bath. While our customers enjoy the fizzy, colorful splashes and the pleasant scent from essential oils, they also receive the health benefits and skin nourishment.
Brand Mission
At Mystery Bath, we believe that personal care routines can be fun, beneficial to body and soul, and sustainable to the environment at the meantime. With our dedication to sustainability, we hope to leave our children a planet they can be proud of.
Sustainability
We are committed to sustainability and circularity for a better and greener planet that we live in. We are extremely careful when choosing ingredients and all the products from Mystery Bath are vegan and not tested on animals.
We are responsible for the impact that our packaging has on customers' experiences and the earth, and have a long, proud history of innovating to remove packaging where we can. Most of our packaging are bio-degradable.
Product Safety
We never lose sight of the fact that product safety is significant to upholding our consumers' trust and expectations. When it comes to personal care products for kids and families, we always place the highest priority on product safety. In addition to meeting all legal requirements and mandatory, we set our rigorous self-regulatory assurance process for all Mystery Bath products. Our quality and safety standards are applied at every stage of production, from sourcing ingredients to manufacturing procedures and product quality control. We are open to the scrutiny of regulators and consumer groups. All Mystery Bath products maintain GMP manufacturing standard, receive ISO certifications and Vegan certifications.